Movelife are leaders in creating thriving organisations through health, wellbeing, connection and fun! Whether you are a large organisation or a boutique business we help companies and employees like yourself find real and lasting transformation in team culture, personal wellbeing and performance.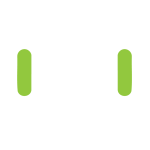 ONSITE WELLNESS CENTRE MANAGEMENT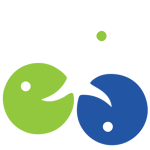 Executive & wellness Coaching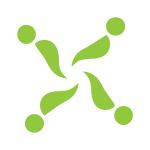 CLASSES, EVENTS & PROGRAMS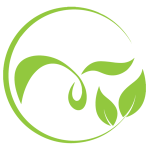 TAILORED ONLINE WELLNESS STUDIO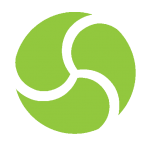 ONLINE MOVELIFE MEMBERSHIPS
healthy employees = healthy workplace
Employees are under more pressure than ever before thanks to modern life's hectic pace. To create and maintain healthy habits, employees need to be encouraged by their leaders and managers, and supported by a health and wellbeing-focused culture.
Strong teams = strong performance
Through proven experience we know personal wellbeing is paramount to achieving professional success.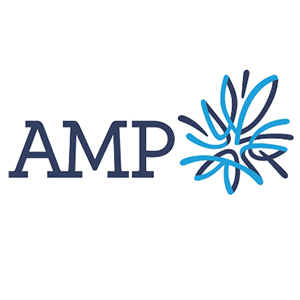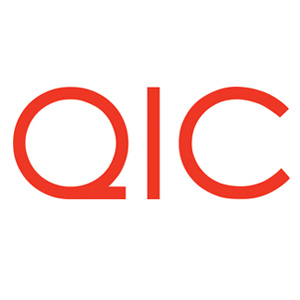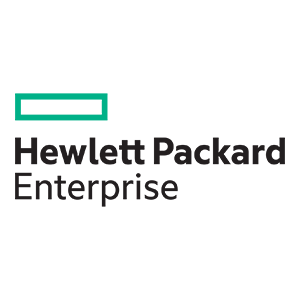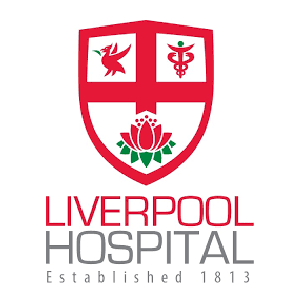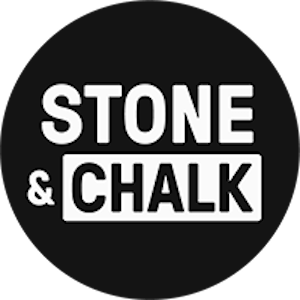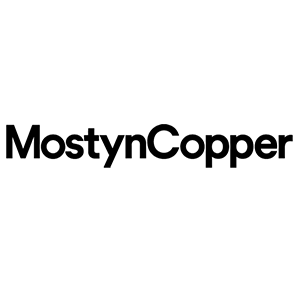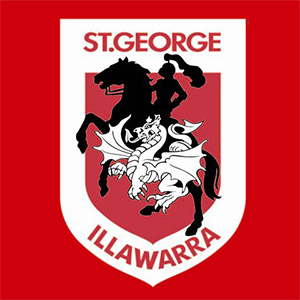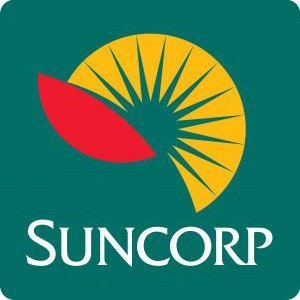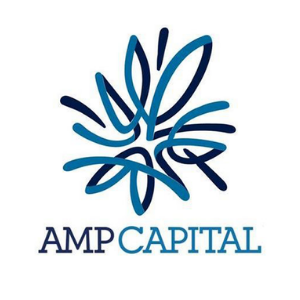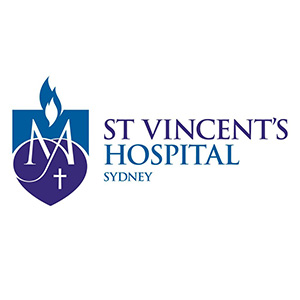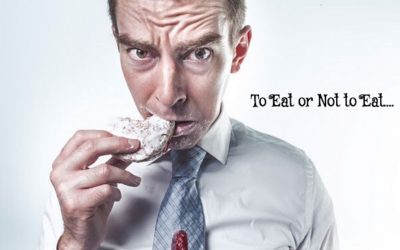 To Eat or Not to Eat Calorie restriction, fasting periodically, and time restricted eating (TRE) have a long history in society and has been around since humans have been, well, humans. Science is now examining what happens to body during a period where food is absent...
"I'm so grateful for the AMP Wellness Studio – it's been absolutely perfect while I've been working from home, forcing me to take a break at lunchtime which I've not done very often when I've been in the office. The lunch and learn sessions on a Friday are fascinating, and help round out the week beautifully. The on-demand classes have been wonderful too – either to replace a class that I've not been able to attend due to a meeting, or just wanting to get a session in over the weekend

.

"