corporate wellness services
At Movelife we offer a range of corporate wellness services to help build healthier and happier performance-based teams.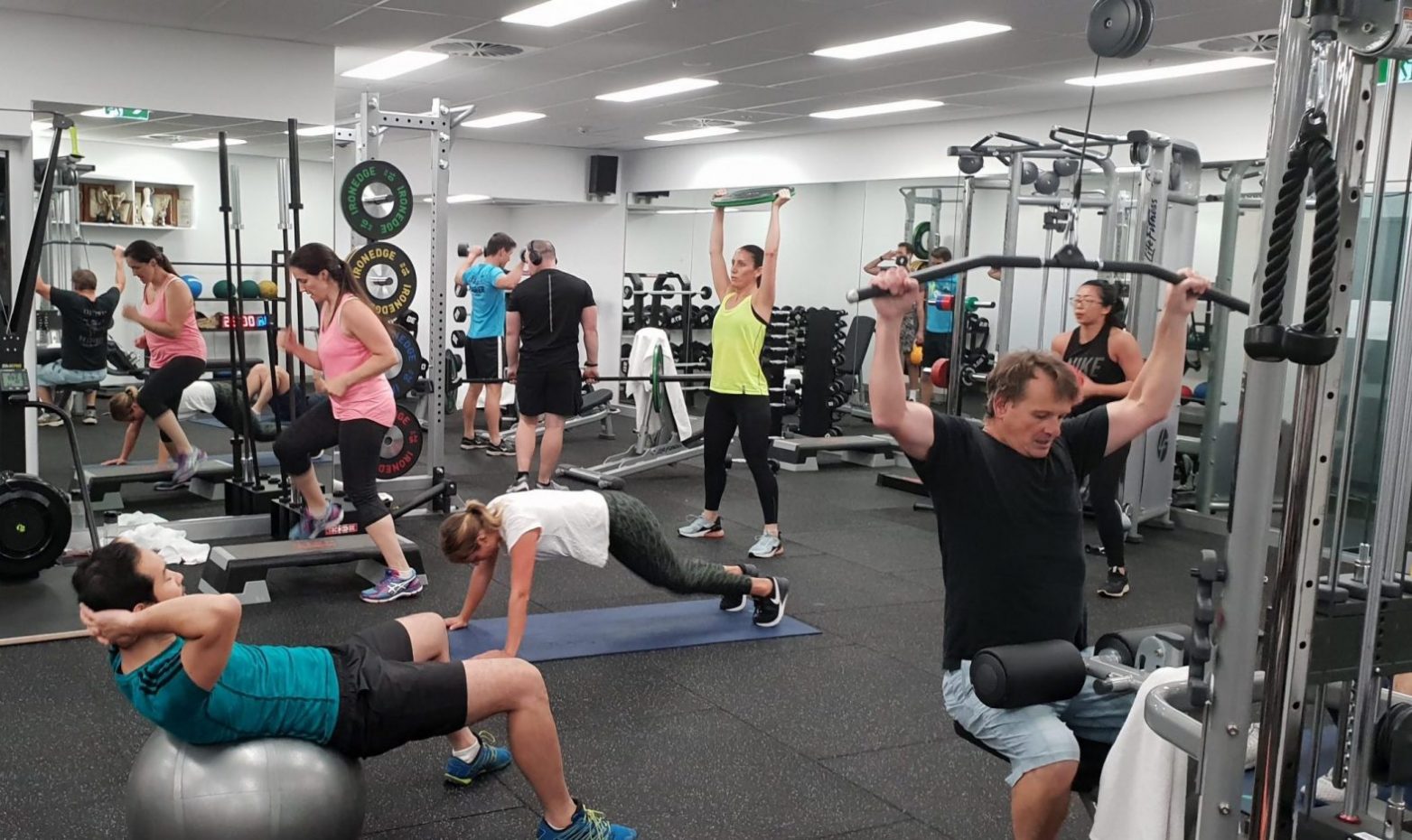 Onsite Wellbeing Centre Management
Studies show there is a 6:1 return on investment with the introduction of a well-managed onsite Wellbeing Centre that will reduce the risk factors for employees, increase overall productivity and the culture of the workplace.
Movelife offers onsite Wellbeing Centre management services for businesses, large and small. Whether you are looking for a state-of-the-art Wellbeing Centre facility or a personalised Movelife Energy Zone in your workspace we can tailor a space to engage your employees in a healthier, more active lifestyle.
At Movelife we are passionate about our onsite Wellbeing Centre because we know that beyond the equipment, a health club provides an integral role in building relationships, improving the wellbeing of employees and establishing a culture of health and wellbeing in the workplace.
A core driving force of our Wellbeing Centre is to bring people together and create guidance around healthy lifestyle change in the workplace. We are able to tailor our services to the different needs of organisations. Our services include:
Onsite Wellbeing Centre management
Design, fit out and equipment selection of your health club or Energy Zone to ensure the best functionality and atmosphere for your facility
Group fitness classes and activities
Health Appraisals and Evaluations
Health and Wellness Expos
Outdoor training – Boot camps, Triathlon, Running, Cycling, Swimming, Yoga
Tailored services to satisfy member needs such as Nutritionists, Naturopathy, Chiropractic services, Physiotherapy, Active Release Technique, Massage Therapy and more.
Virtual Wellness Studio
To supplement the onsite Wellbeing Centre and help employees stay motivated and 'on track' with their health and fitness goals while working from home, Movelife has created a new socially connected online wellness platform. The studio is available to access anytime, anywhere to help employees grow a positive mindset, remain connected, productive and disciplined in their healthy habits at home.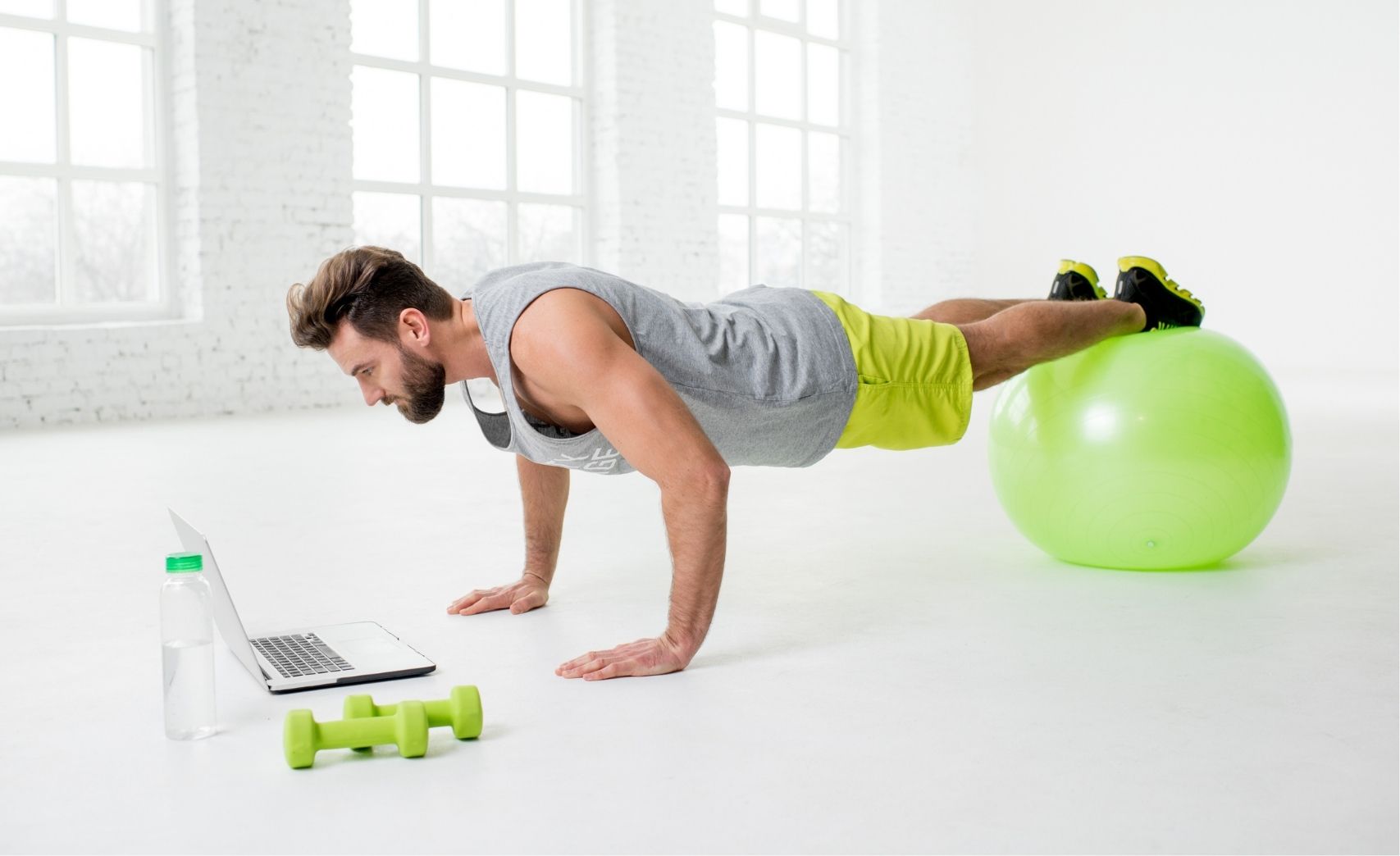 Custom Online Wellness Studio
Movelife doesn't just offer onsite services and programs, we also can provide a tailored online wellness studio for your employees working remotely and after business hours.
What's included:
Unlimited access to all regular online classes from yoga, pilates, HIIT, LIIT & FIT, we have you covered when it comes to at home workouts
New classes added regularly
A collection of Healthy Recipes to keep you nourished and energised
Join the Movelife FB group and connect with your community
Access to regular online workshops and programs in Movement, Meditation, Mindset, Nourishment and Creativity
From 5 minute tutorials to 90 minute classes, beginners to advanced and regular live streaming classes
Access to our weekly Lunch 'N Learn sessions
Practice anywhere and anytime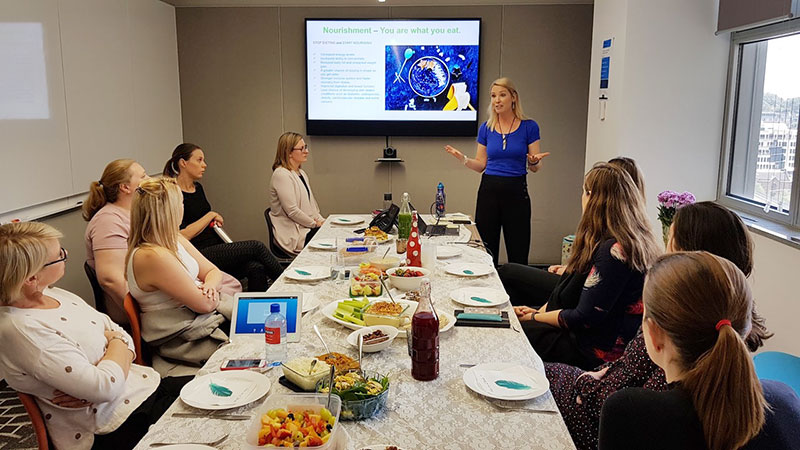 Executive & Wellness Coaching
EXECUTIVE COACHING
Movelife offers specialised executive coaching sessions to support executives and help them thrive in the daily demands of work and life. The key to achieving and sustaining peak performance is the integration of the mind, body and soul.
Sessions are personalised to the needs of the individual and executives are encouraged to set and achieve personal goals that will not only impact their health and lifestyle, but provide renewed enthusiasm for their demanding roles at work.
LIFESTYLE COACHING
Movelife's personal lifestyle coaching encourages lasting behavioural change in all aspects of an individual's life. Movelife health coaches are trained professionals who are passionate about their own health and eager to share their passion to help others create a life that is fulfilling and has meaning and purpose. Our health coaches focus on a three step holistic approach to help you create the positive lifestyle transformation you are after.
Movelife is proud to collaborate with a suite of health therapists who together are committed to seeing each individual flourish in achieving their goals.
TRIATHLON COACHING FOR TEAMS & INDIVIDUALS
Movelife Triathlon Coaching offers professional, personal training programs and coaching for all athletes, of all ages and abilities that share a passion for the sport of triathlon. Whether you are participating in your first triathlon, taking triathlon to the next level or just interested in keeping fit, we can support you every step of the way.
Movelife specialises in coordinating team training sessions for those who are looking to participate in an upcoming triathlon, running, swimming or cycling event and would like to have the support of an experienced triathlon coach to get you started or to improve your performance.
"Jason has been amazing in the support he has provided me in transforming my health, energy and performance at work. He is someone who shows deep care which makes him a great listener and someone who genuinely looks to engage on a meaningful level based on understanding. He is uplifting to be around, and his positivity and encouragement create belief and are motivational. Jason is incredibly skilful and knowledgeable and very generous with this capability. His knowledge is broad, well informed and his application of it is both practical and tailored to the individual

.

"
" We very much appreciate the efforts of Movelife that have been extended by the Wellness Studio over the last few months for all the MostynCopper staff. It goes without saying, the energy the Movelife team has provided to the Wellness platform and engagement with the staff these past few months has been first class. Your positive energy is infectious and I know you have made a genuine impact on a number of our team

.

"
contact us for your complimentary 30 minute consultation or workplace evaluation.